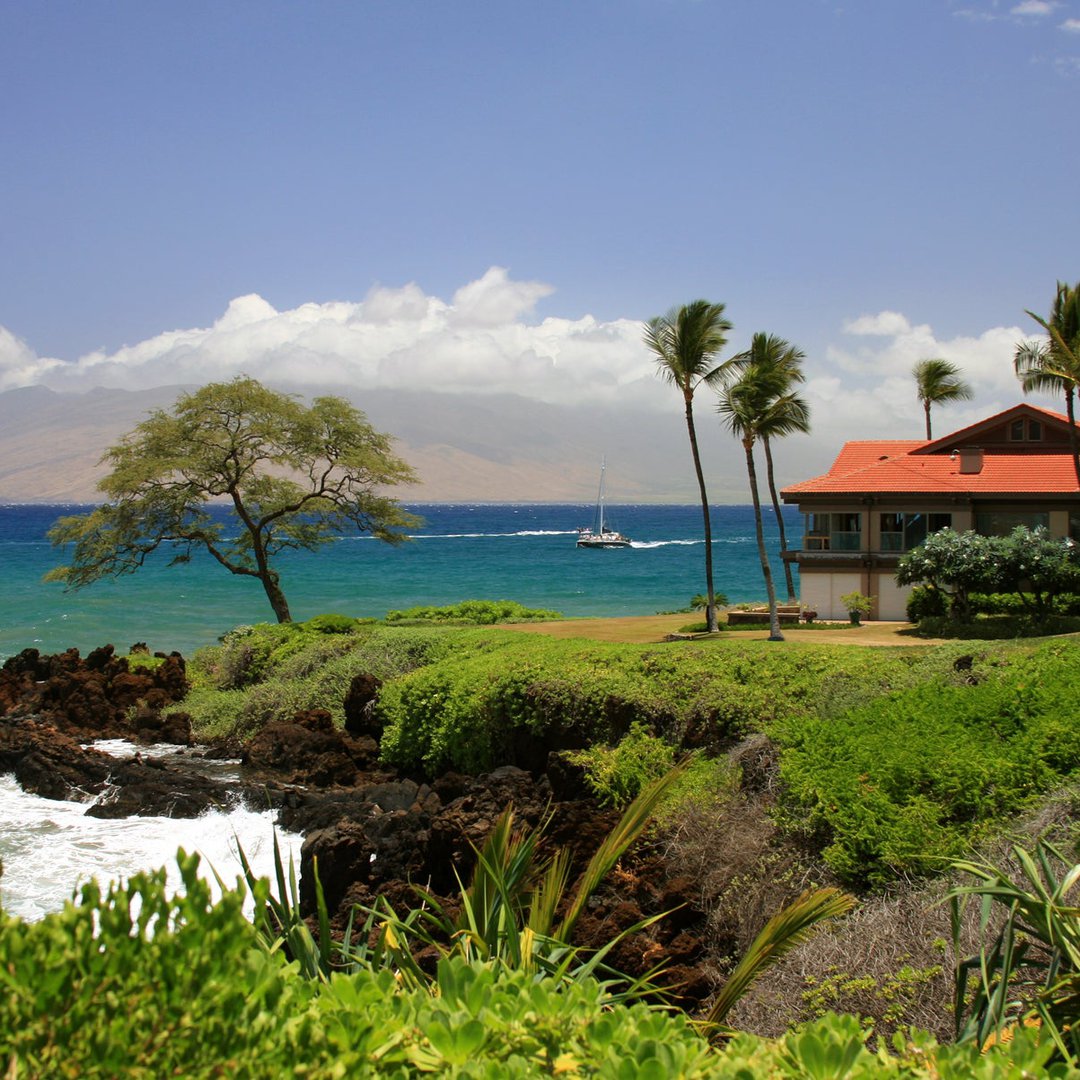 These 10 states have the lowest property tax in the country
There are many advantages to owning a home, but there are also a number of expenses. There are four main expenses that almost every homeowner faces, and they're so common that they have a nifty acronym: PITI.
PITI stands for "Principal, Interest, Taxes, and Insurance". The first two refer to your mortgage; principal is the amount you borrow and interest is the cost of borrowing. Home insurance is worth buying whether you have a mortgage or not, but most mortgages require it.
Part of PITI is completely and absolutely essential: taxes. Even if you pay cash for your home to avoid a mortgage and forgo the security of insurance, you will still have to pay property taxes.
6 simple tips to get a 1.75% mortgage rate
Secure access to The Ascent's free guide that reveals how to get the lowest mortgage rate on your new home purchase or when refinancing. Rates are still at their lowest for decades, so act today to avoid missing out.
By submitting your email address, you consent to our sending you money advice as well as products and services which we believe may be of interest to you. You can unsubscribe anytime. Please read our privacy statement and terms and conditions.
States with the lowest property tax rates
Typically, your state and local municipality charge property taxes. This means that property tax rates can vary within states.
That said, looking at a state's average can be a good indicator of what property tax rate to expect, especially when you compare it to the national average. For example, the 10 states with the lowest average effective property tax rates were all significantly below the national average of 1.1% in 2020:
Hawaii: 0.28%
Alabama: 0.41%
Colorado: 0.51%
Louisiana: 0.55%
District of Columbia: 0.56%
Delaware: 0.57%
South Carolina: 0.57%
West Virginia: 0.58%
Nevada: 0.60%
Wyoming: 0.61%
Property taxes are often based on the value of your assessed property. The effective property tax rate looks at what percentage of your property's value these taxes represent.
Where do your property taxes go
What is called your effective property tax rate is actually a collection of a dozen or more state and local municipal charges. Each charge goes to a different local or state department. Some of the services that property taxes can go to include:
City waste
County management
Fire department
Local schools
Public library
Public parks
Your city or county may also have other local charges. If you have a local zoo, for example, property taxes can help keep it running. Some community colleges are also funded by property tax.
Other taxes to consider
States with low property taxes still have to pay for all of these essential services. So if you pay a comparatively low property tax rate, you may see higher tax rates in other areas. For example, you might have a high sales tax rate or a particularly high state income tax rate.
In some cases, residents may not pay most taxes. Hotel occupancy tax – an additional fee added to every hotel room reservation – and car rental tax can generate significant revenue in highly touristy states, like Hawaii or Nevada.
While property taxes are only part of your overall tax burden, if you'd rather reduce that particular cost, one of the states in the list above might be a good place to buy your next home.