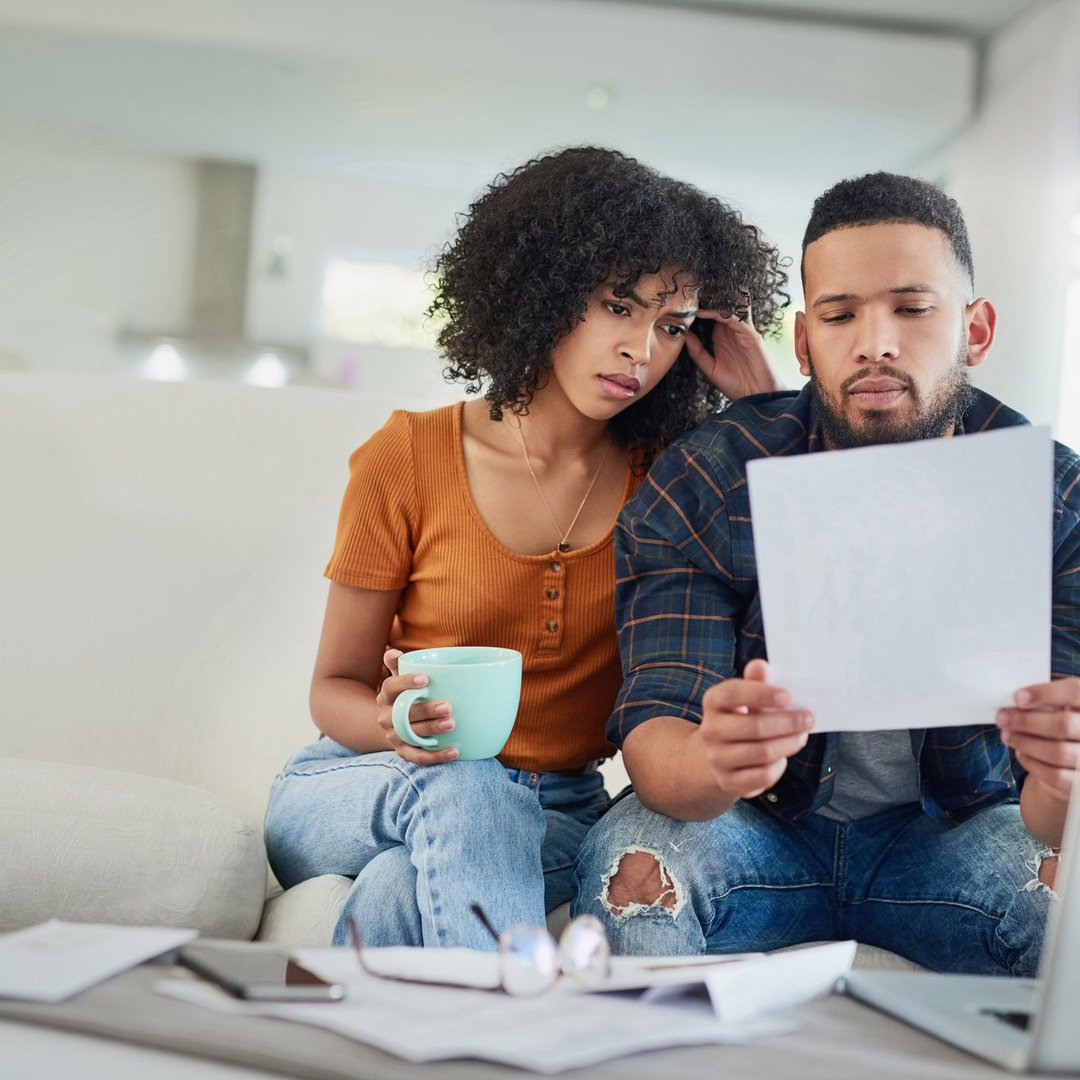 Some Wells Fargo Customers May Have Their Credit Rating Down Due to Account Closures
There is a bit of a break in the making. Wells Fargo isn't speaking at the moment, but they recently sent out some sort of Dear John letter to customers with personal lines of credit.
These loans, widely advertised as the perfect way to pay for home renovations or pay off high interest credit cards, were popular with customers for several reasons:
Closed accounts are revolving lines of credit that allow customers to borrow from $ 3,000 to $ 100,000 as needed. Not only could customers pay by credit card or renovate the kitchen, they knew they had funds available for emergencies.
The line of credit could be tied to a customer's checking account, ensuring that they would never face a costly or embarrassing overdraft.
Depending on a customer's credit limit, having an open line of credit could increase their credit score (we'll talk about that later in a moment).
The interest rate was variable, ranging from 9.5% to 21%. In these days of historically low rates, this particular advantage could be a steal over credit cards or other high interest products.
What Wells Fargo Told Customers
In a six-page letter to account holders, the bank said, "Wells Fargo recently reviewed its product offering and decided to stop offering new personal and wallet lines of credit and close all existing accounts. .
It is this "closing of all existing accounts" that can cause problems for some Wells Fargo customers.
The credit score trap
Approximately 30% of our FICO® credit score is based on a factor called the "utilization ratio". It is also sometimes referred to as "amounts owed". Lenders want to know we have access to a lot of credit, but be careful about how much credit we use. The lower our credit utilization rate, the better our overall credit rating. Here's how losing access to this revolving credit could be difficult for Wells Fargo customers.
Suppose a customer previously had a revolving line of credit with a limit of $ 50,000. Maybe they used $ 10,000 of that limit to renovate a guest bathroom or pay off high interest debt. This meant that their utilization rate for this loan was 20% ($ 10,000 ÷ $ 50,000 = 0.20).
As long as they don't use too much credit available from other sources, that's a good ratio. Using 30% or less of the available credit is considered good. And it only gets better as the account holder makes regular payments and pays off the balance. Each month, their utilization rate decreases, thus improving their credit rating.
Once Wells Fargo closes the accounts (they gave customers 60 days notice), that revolving line of credit wears off. It now appears that a customer who owes $ 10,000 on a $ 50,000 revolving line of credit owes $ 10,000 on a $ 10,000 loan. So instead of a 20% utilization rate, they have a 100% utilization rate.
This can work for customers who are lucky enough to have other lines of credit open (with zero or low balances). But if a Wells Fargo personal line of credit is a person's only loan, or if they owe more than 30% on other debt, they could see their FICO® score drop.
It all depends on the amount of debt they carry compared to their total available credit.
Why is this important
It is important to remember that it is not the fault of Wells Fargo customers that their accounts are closed. Yet, they are the ones who may struggle to get approved for a mortgage, credit card, or car loan.
If their credit rating drops too much, they might have a hard time renting a house or getting a job. It could also be difficult for clients who were relying on these available funds to help their children pay for school fees, take a trip, or complete a project around the home.
Instead of a variable rate, customers are expected to make regular monthly payments at a fixed interest rate until their loans are paid off in full. There is no word on the amount of the average fixed rate.
Catching up with Wells Fargo?
In 2018, the Federal Reserve banned the bank from increasing its balance sheet. Two years earlier, Wells Fargo customers began to notice fraud in their accounts. Senior officials had pressured bank workers to open as many accounts as possible through cross-selling (selling multiple financial products).
Rather than actually selling these products, employees succumbed to pressure to open credit cards on behalf of customers without their consent. They also opened checking and savings accounts, which sometimes involved dipping into a client's existing account and transferring money. Wells Fargo employees have issued insurance policies to customers without their knowledge.
In short, they pulled all the tricks out of the book to make it seem like they had a lot more business than they had, all at the expense of the customer.
As a result of Wells Fargo's actions, the Federal Reserve imposed growth limits on the bank. Last year, the bank suspended all new home equity lines of credit and cut auto loans. And yet their six-page letter made no mention of the scandal.
Instead, they came up with this: "In an effort to simplify our product offerings, we have made the decision to no longer offer personal lines of credit because we believe we can better meet the borrowing needs of our customers. through credit card and personal loan products. . "
The bank has not disclosed how many customers are affected by its latest move, although it says it is "committed to helping every customer find a credit solution that meets their needs."
Until then, there is little that Wells Fargo customers can do about closing their existing personal lines of credit. In the FAQ section of its breakup letter, the bank wrote, "We apologize for the inconvenience this line of credit closure will cause. The closure of the account is final. "