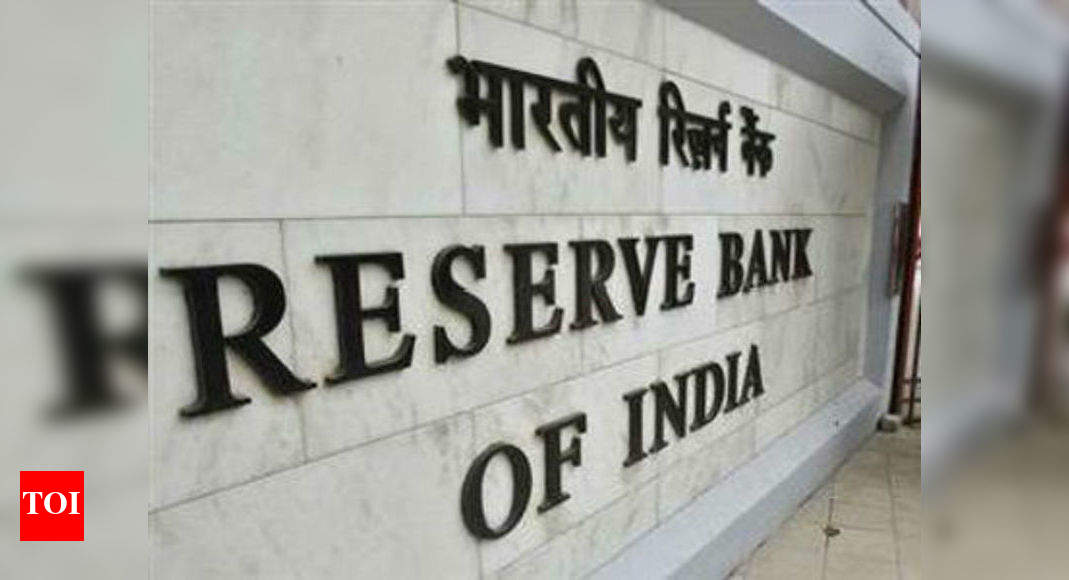 RBI fines 14 banks for NBFC loans
MUMBAI: The RBI has imposed a collective fine of Rs 14.5 crore on a consortium of banks that lend to a large non-bank financial group for violation of standards and proper non-disclosure.
The 12 banks fined Rs 1 crore each are Bandhan Bank, Bank of Maharashtra, Central Bank, Credit Suisse, Indian Bank, IndusInd Bank, Karnataka Bank, Karur Vysya Bank, Punjab & Sind Bank, South Indian Bank, Jammu & Kashmir Bank, and Utkarsh Small Financial Bank.
Bank of Baroda was fined Rs 2 crore, while State Bank of India was fined Rs 50 lakh. The RBI did not name the borrower.
The RBI said it was a breach of certain provisions of the instructions issued by the central bank on lending to NBFCs. They also did not follow RBI guidelines in creating a central repository of large common risks.
The RBI previously required banks to submit information on loans above a certain value to a central large credit information repository (CRILC).
Some of these banks have violated section 19 (2) of the RBI Act, which states that no banking company should hold shares in a company, whether as a pledgee, mortgagee or absolute owner, an amount greater than 30% of the paid-up portion. capital of this company.
The central bank also cited a violation of section 20 (1) of the Banking Regulation Act 1949, which prohibits banks from making loans to directors or to companies in which their directors have an interest.