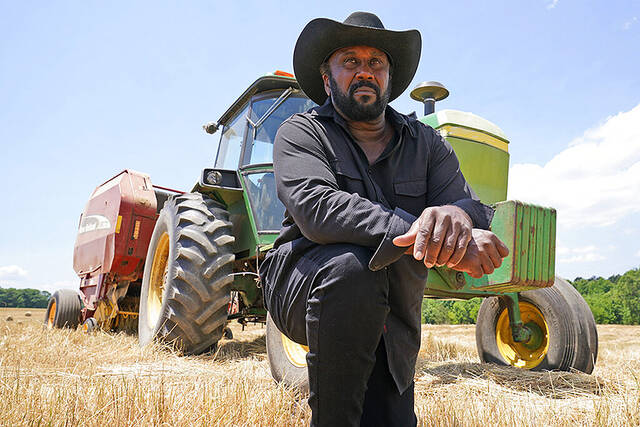 Black farmers expect billions in promised debt relief
There was a time when black farms thrived.
Just two generations out of slavery, by 1910, black farmers had amassed over 16 million acres of land and made up about 14% of farmers. The fruits of their labors have nourished much of America.